WeChat Cross-Border Payment
Authorised merchant agent for WeChat Pay services in Hong Kong. Focusing in providing Chinese consumers the convenience of paying RMB (CNY) via their WeChat pay wallet. WeChat Cross-border Payment enables Chinese consumers to purchase items directly from shops, hotels or restaurants abroad without having to exchange currency or withdraw cash, a significant factor in attracting spendings from Chinese tourists. Merchants or vendors at the other end, simply enjoy the growth in business and the convenience of payment settlements in local currency.
How WeChat Cross-Border Payment works?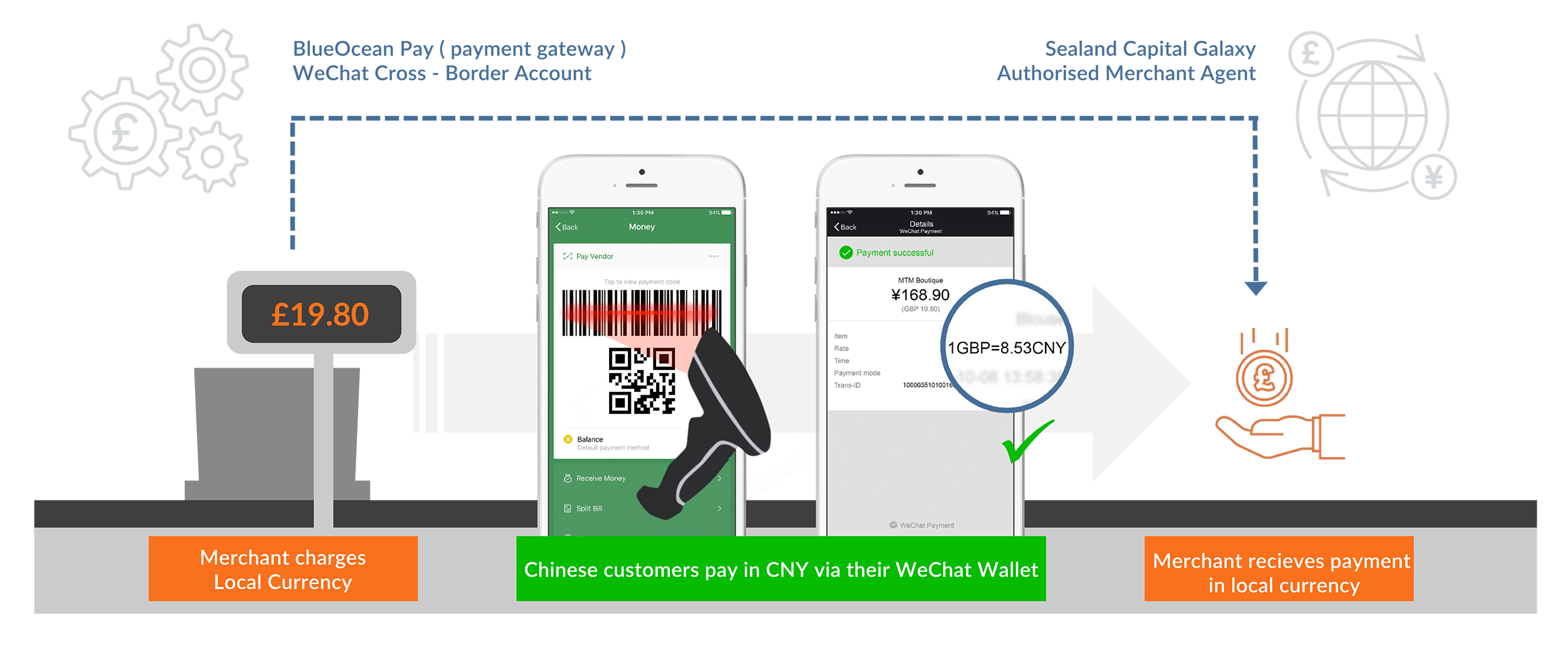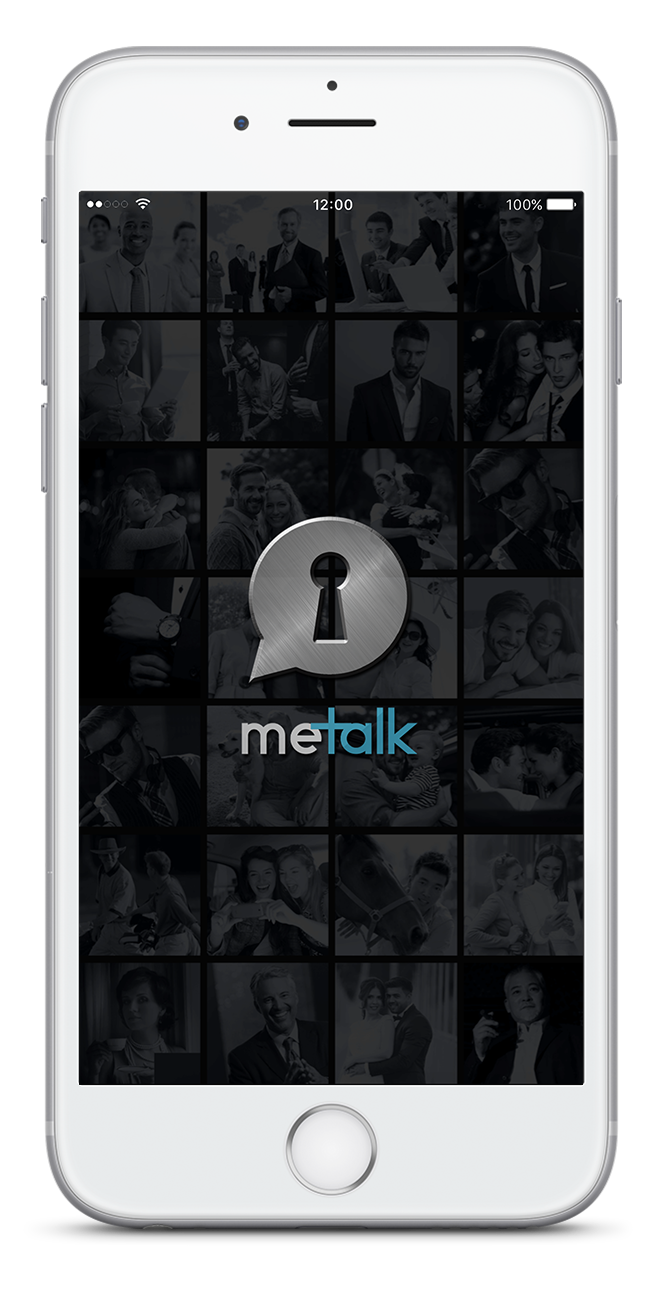 A secure instant messaging application made for today's business users. Data sent and received by Metalk are encrypted over RSA cryptosystem, internationally recognized for secure data transmission.
Free features include pattern lock, file managements, event postings, MeTime, Discover and many other social features.
Further enhanced security features come with a premium subscription including encrypted backup, Whisper Mode, Deceptive View, Privacy Mode and remote locking.