A digital bridge for overseas merchants – one-stop cross border solution
ePurse help foreign merchants overcome obstacles such as language barriers, cultural differences and internet censorship.


ePurse's goal is to connect their business to the China market, provide marketing services using WeChat Platform, the 5th most-used app in the world and the most popular app in China because of its wide range of function and platforms. ePurse is a licensed broker of WeChat products based in Hong Kong.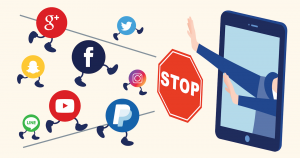 In China, many commonly-used apps are banned, making it difficult for international businesses to connect with Chinese consumers via social media. Language barriers and cultural differences prevent international businesses from adapting to the unique purchasing patterns and habits of Chinese consumers.
ePurse provides one-stop cross border services – WeChat Pay, WeChat Official Account and WeChat Advertising solution.
WeChat Pay
Meeting the consumption behaviour of Chinese customers and providing mobile payments with their own trusted payment method. Currently 176 merchants signed to the platform through ePurse, including Hong Kong listed companies, well-known tourist souvenir outlets and restaurants.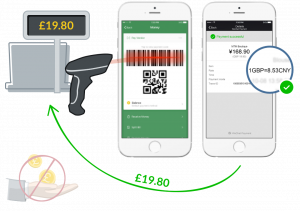 WeChat Official Account
The most effective way to build your brand in a Chinese social network. ePurse provides management services for merchants with Official Account, these include content writing, promotion planning and function development such as building up membership system, online shop and mini games.
WeChat Advertising
A direct way to reach a large number of Chinese WeChat users. ePurse offers a consultant service to help merchants target the right group of Chinese WeChat users, advice on design and content to meet Chinese tourists' unique purchasing habits and avoid content or design that may not be approved by Tencent.